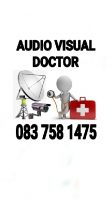 Professional installers of DStv, Starsat, OVHD, CCTV, Alarms, Gate Automation, Mounting or TV's, Surround Sound & Projector Installations….our workmanship is guaranteed. Give us a call, no job so too big or small coz we do them all.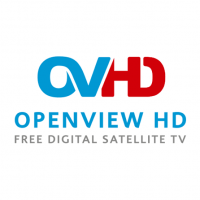 -Open view and Dstv Installation and Repairs
– Complete Service Installation Of Home Theater System
– Wall Mounting Tv and many more,
Cotanct us 0720295152
T&C Apply .
Joe
Address : Newlands
Our OpenView HD Installation Products and Services
OVHD/ OpenView HD Installer
OVHD/ OpenView HD Satellite Dish Installer
OVHD/ OpenView HD Repairs
OVHD/ OpenView HD Moves
OVHD/ OpenView HD Satellite Dish Repairs
OVHD/ OpenView HD TV Mounting Services
OVHD/ OpenView HD Relocation Services