Exams are never fun
Your schooling has been disrupted and many of you are struggling with stress and hardships at home.
WOZA Matrics 2020 is here to help you.
WOZA Matrics is a programme designed to help matrics catch up on their studies and to assist Matrics nationwide with learning materials and study tools via classes broadcast on TV channels, online platforms and radio.
WOZA Matrics 2020: where to watch
Starting 1 September, 4 hours a day, 7 days a week, SABC 3, Openview Channel 122 and DStv Catch Up will broadcast matric catch-up lessons in six key subjects to help you revise.
4 hours a day 7 days a week: 8:00 – 10.00 and 13:00 – 15:00
Don't miss live lessons where teachers answer your most urgent questions.

WOZA Matrics offers revision in:
Mathematics
Life Sciences
Geography
Physical Sciences
Accounting
Economics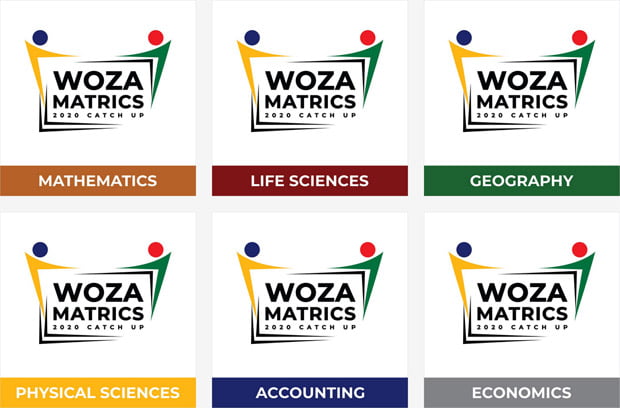 Learn more about WOZA Matrics
Other posts in this category
2020 NBA Finals: Lakers vs. Heat. Thursday on Openview Ch 120
LIVE Elche CF – Real Sociedad. 26 September 2020
New Open View HD Channel List